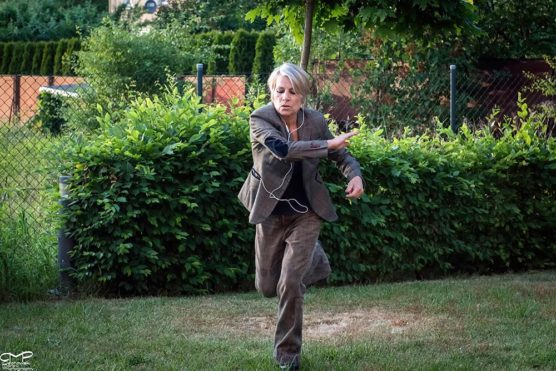 This program is intensive study, six days a week, from Monday to Saturday
In the mornings you are given a Movement Workshop.
In the afternoons you are given an Interdisciplinary Workshop and Improvisation sessions.
In the evenings you are given a rehearsal schedule that lead towards your weekend performances.
Inside your daily schedule, you have a lighting workshop, an Alexander Technique workshop and the option to do Alexander individual sessions.
You have access to local musicians and artistic advisers as part of your creative collaborations.
We provide promotion, video documentation, a stage manager, a sound technician, an MC performance artists and a real time light artist for your weekend performances.
To understand our process and intentions for the weekend Performances, please go to: 
Rehearsal towards Performances 
To discover the teachers and general content you are offered please go to these links:
Alexander Technique Workshop and sessions
The time table for the Program towards Performances is the same for three weeks. However, there are different teachers for workshops each week. Check the links above to find out more about your teachers. Use the link to the visual schedule below to see the week to week / day to day activity.
You can register for one, two or all three weeks for this program with me (Katie Duck). 
If you do not want to be involved in the entire Program toward Performances, you can come to me to book days or weeks at a time in the Movement and/or Interdisciplinary Workshops. 
Time table for booking a single workshop:
-11:00 to 13:00 Monday, Tuesday, Wednesday, Thursday Movement workshops
Week 1 Vincent Cacialano / Week 2 Miri Lee / Week 3 Katie Duck
-13:30 to 16:30 Interdisciplinary workshops
Weeks 1 and 2 Katie Duck / Week 3 Sharon Smith
SPECIAL WORKSHOP ADDED FOR SUNDAY AUGUST 4 WITH DUDUDE HERMANN FROM BRAZIL!