Fridays and Saturdays August 2-3 & August 9-10 & August 16-17, Studio 1 Theatre and BAR OT301 Overtoom 301, 1054 HW Amsterdam
Doors open 19:30. Performances begin 20:00 Entrance €5. You do not need to make reservations. Show up and enjoy!
Freakatoni Witchy Weekends is a organisation existing outside the borders of the ever shifting art institutions.
Each event is accompanied by MC performance artist Xenia Perek, and illuminated by real time light designer Ellen Knops. Those looking for an evening in Amsterdam should not skip the Freakatoni Witchy Weekends with its welcoming atmosphere and reasonably priced entrance and bar fees. Have a drink, use the smoke room and celebrate experimental performance art at it's finest.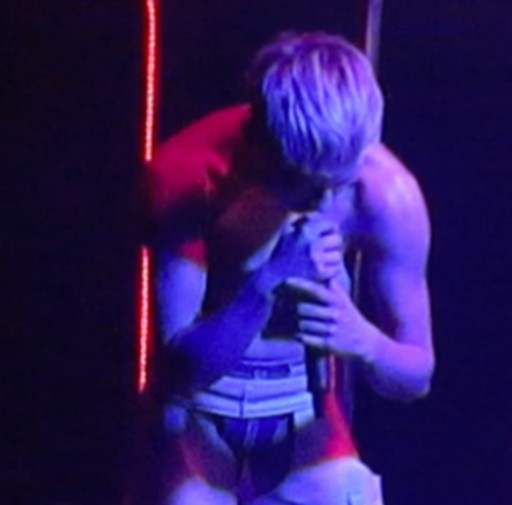 You can find an up date with the names of the artists each weekend on this space. 
August 2-3 Friday and Saturday
20:00 Studio 1 
Performers:
Musicians:
21:00 BAR Music Theatre event led by Robert van Hulzen (Drums) 
Performers:
Musicians (Band):